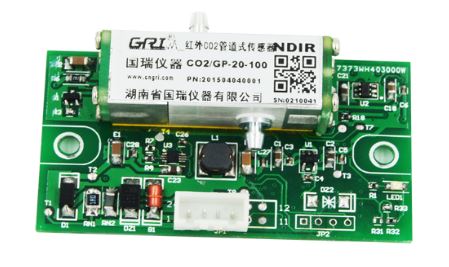 1% CO2 Gas Sensor NDIR PUMP
1% to100% CO2 Gas Infrared Pump Sensor series use a non-dispersive infrared detection technology. High precision and long life for OEM, scientific, medical and Industrial applications. Built to measure CO2 via Pumps or sampling methods.
For Inquiries contact us at sales@co2gasdetection.com or click here.